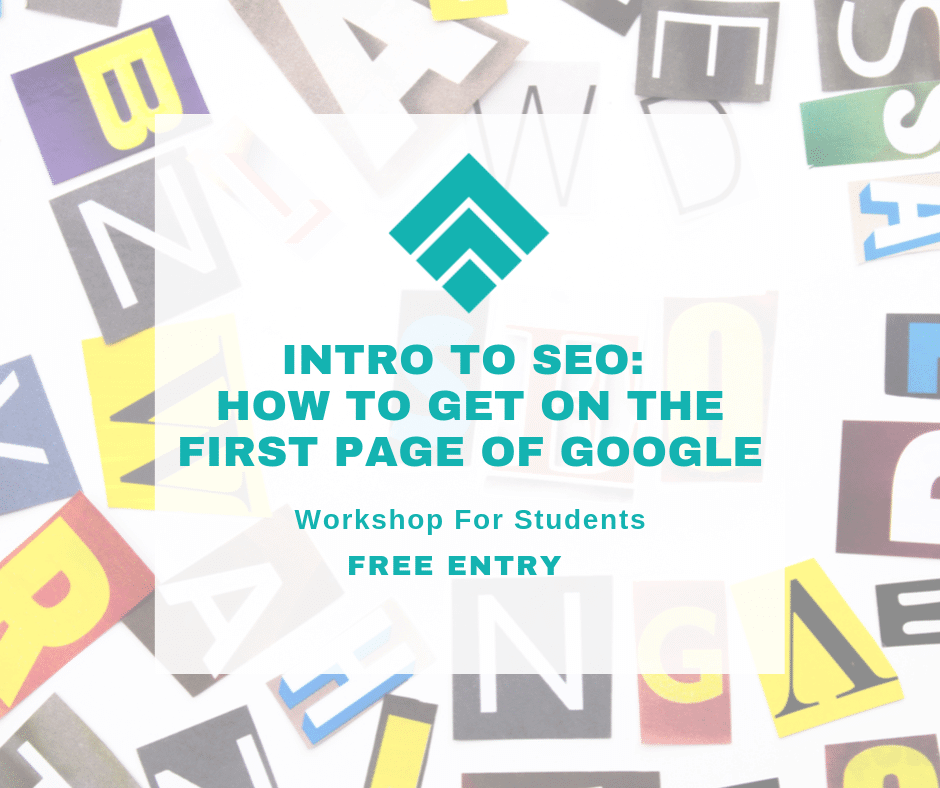 Introduction to SEO: How to get your website on the first page – Free Entry
Is ICT your favourite subject at school?! Have you ever wondered how websites work? Come along and join us at Ranking Australia Learn how to build a website in a day and get it up on Google! There is no experience required this is a beginners workshop.
When: 1:00pm – 4:00pm Saturday, October 26th, 2019
Where: Waterfront Place, Level 19, 1 Eagle Street, Brisbane QLD 4000
You will need if you have one, a laptop, iPad and, or a smart-phone. There will be some back-up laptops to use, but these are limited, so if you can bring a laptop. 
What will be covered:
Essential SEO Techniques – Landing Page Structure
Website Basics – How to build a Website in a Day!
Websites & Marketing – How to get on Top of Google
Get a kick out of data – Measure Website Performance
This is an Introduction to the Ranking Australia Summer Superstars Work Experience Program. These workshops are a great opportunity to have a go at something exciting, and build a digital skillset to kick start your career in the digital space. Every attendee has the chance to apply for our Summer Work Experience Program.