LEARN FROM THE EXPERTS
Canva Workshop For Business Owners
Design Beautiful Posts
Learn how to use the templates, tools and images to create web banners, social media posts and so much more for your business.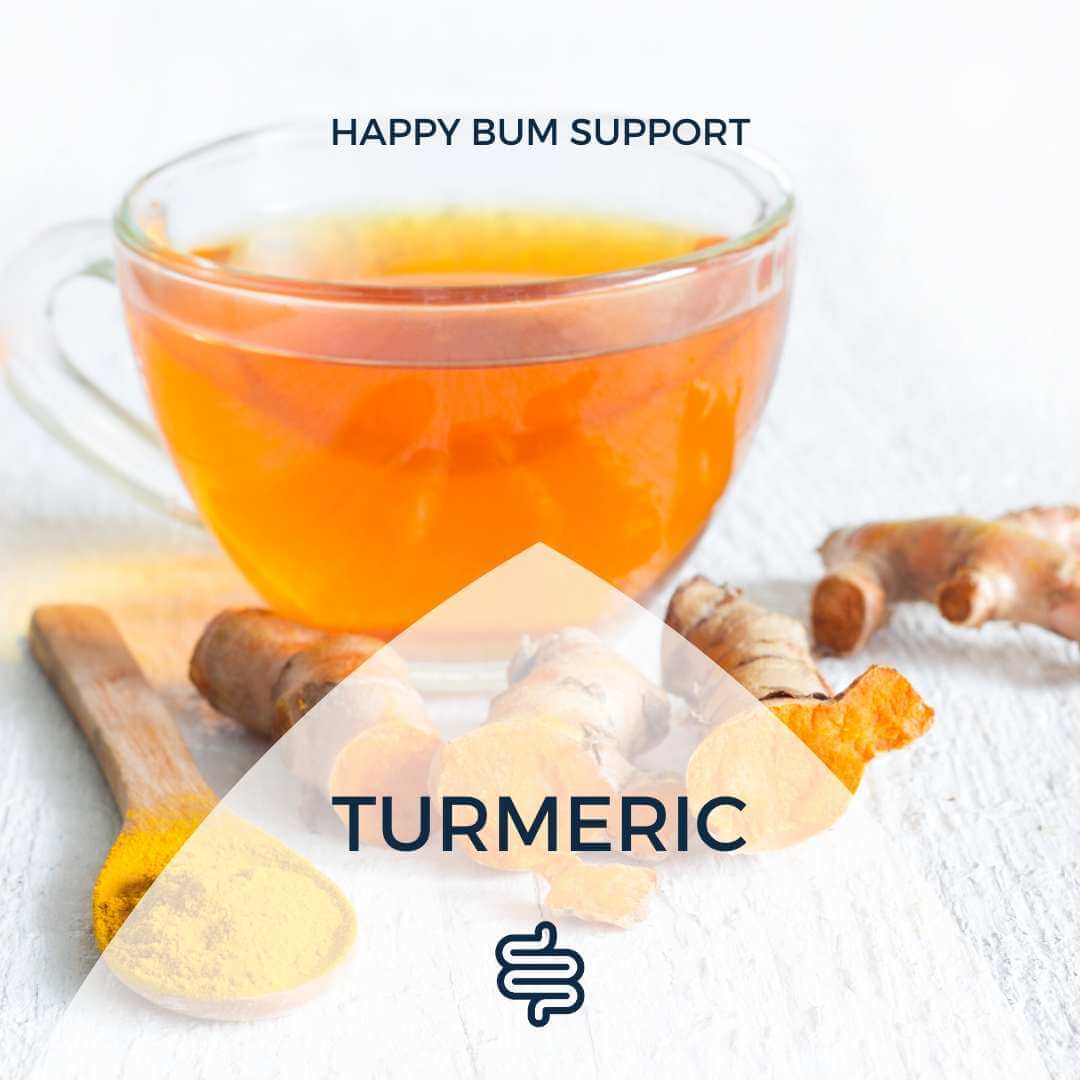 Build Your Brand to Get Noticed
Branding is about creating an identity, whether online or physical. Your message will be created with ease when you implement a sound concept with the tools in Canva.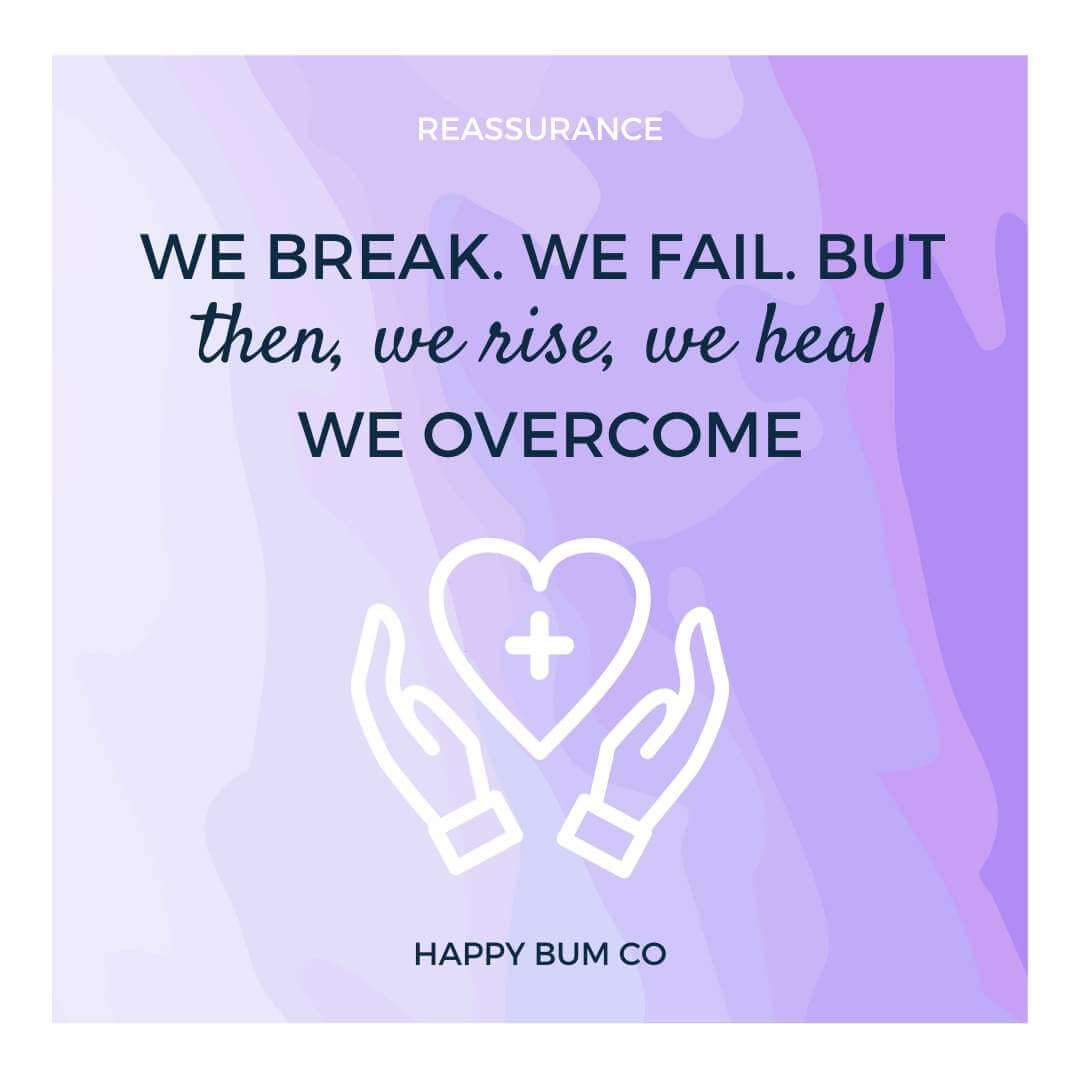 Easy as 1, 2, 3
We will demonstrate how to piece together your brand using proven tips and strategies for generating brand awareness and consistency across a variety of digital platforms.